About Us
Founded in 1988, Amepox Sp. z o.o. employs staff that comes mainly from the Lodz University of Technology. At the inception, our company's business was focused on works involving materials engineering and the creation of new technologies for various industries, e.g. the manufacture of materials for the electronics and construction industries, and since 2000, in the field of broadly understood nanotechnology. As part of our activities, we have developed:
For the electronics industry:
- Electrically conductive adhesives, lacquers, pastes and inks,
- Thermally conductive adhesives and pastes,
- Magnetically conductive adhesives, and
- Other materials used in microelectronics.
For the construction industry:
- Joint less thin and thick industrial floors,
- Joint less "conductive" floors, both antistatic and "non-sparking",
- Joint less antibacterial floors,
- Putties, expansion joints, repair compounds and other products.
In the field of nanotechnology:
- Nanosized silver of 3-6 nm,
- Nanosized copper of up to 60 nm,
- Titanium dioxide in single nanometer sizes,
- Selenium of up to 100 nm,
- Colloids of various bases with nano products as additives to various products,
Amepox's innovations include many technologies for manufacturers operating in various industries (plastic and textile products, food industry, etc.). At present, AMEPOX Sp. z o.o. is one of the most innovative companies nationwide, supplying materials of indisputable quality. We have qualified technical staff, a well-equipped testing and R&D laboratory, and our own high-capacity manufacturing facility.
WE WISH YOU SATISFACTION IN COOPERATION AND USING AMEPOX PRODUCTS
Aktualności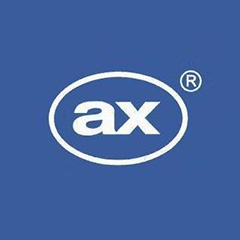 Amepox participated in international conference "COBRO" on February 15th in Warsaw. We had a pleasure to present presentation about "The effectiveness of nano-silver with atomic dimensions, as a bactericidal agent".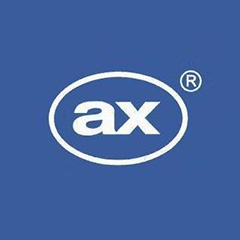 Amepox Ltd participated in international trade fair taking place on January 22nd – 25th in Poznań.  We had a pleasure to present our latest technology (antibacterial jointless floorin materials PLASTIPOX 5FI-Nano with nanosilver additive) during. Full presentation is available on our website.
Previous
Next
Contact
Twój adres email nie będzie udostępniony ani sprzedany osobom trzecim. Tylko do wiadomości Przedsiębiorstwa Amepox.